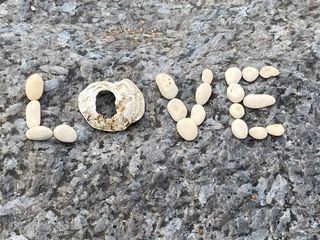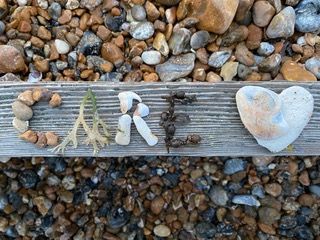 Slavka works across a range of media, and combines images that she has made, found or adapted. Her vivid photographs and printed images form the background to collages, rich in colour and texture, which often draw upon her fascination with byzantine art, angels, retablos and icons.
Slavka's current project, ANGELS ALL AROUND, puts unpaid carers centre stage and celebrates them for the vital work they do every day for friends and family. It highlights how amazing carers are by creating special portraits of these wonderful selfless and benevolent humans.
Twenty four "icons" are being produced, to signify the 24/7 role of a carer. Seven icons made by Slavka and another seventeen by carers themselves, during artist led workshops. The icons are displayed in her online gallery, with a selection on show at the HISBE store in Worthing. The exhibition opened on 25th November, to mark National Carer's Rights Day, and runs until 9th January 2022.
From March 2020 - February 2021 Slavka's photography took centre stage and became her way of coping with the isolation, fear and anxiety she was experiencing as a result of the Global Pandemic. She documented her officially allowed "daily exercise hour" (walking or cycling by the coast) by snapping what she saw en route. The daily posting on her personal Facebook page of her #seasidechronicles became a beacon to others during Lockdown, with frequent followers and interaction (at a time when we all felt disconnected)
Slavka went on to develop #countrysidechronicles, which documents her love of the South Downs landscape, and the land art she makes there. She has 2 photographs displayed on Worthing Pier, as part of the Creative Waves/South Downs National Park Exhibition focusing on using nature to support living through Lockdown.
Slavka also has a picture entitled "Solitude", from the Iconography series, on display in the Worthing Open Exhibition (Worthing Museum Art Gallery) until February 2022.
As an established arts educationalist Slavka offers workshops and creative projects for children and families, working in school, community and home settings.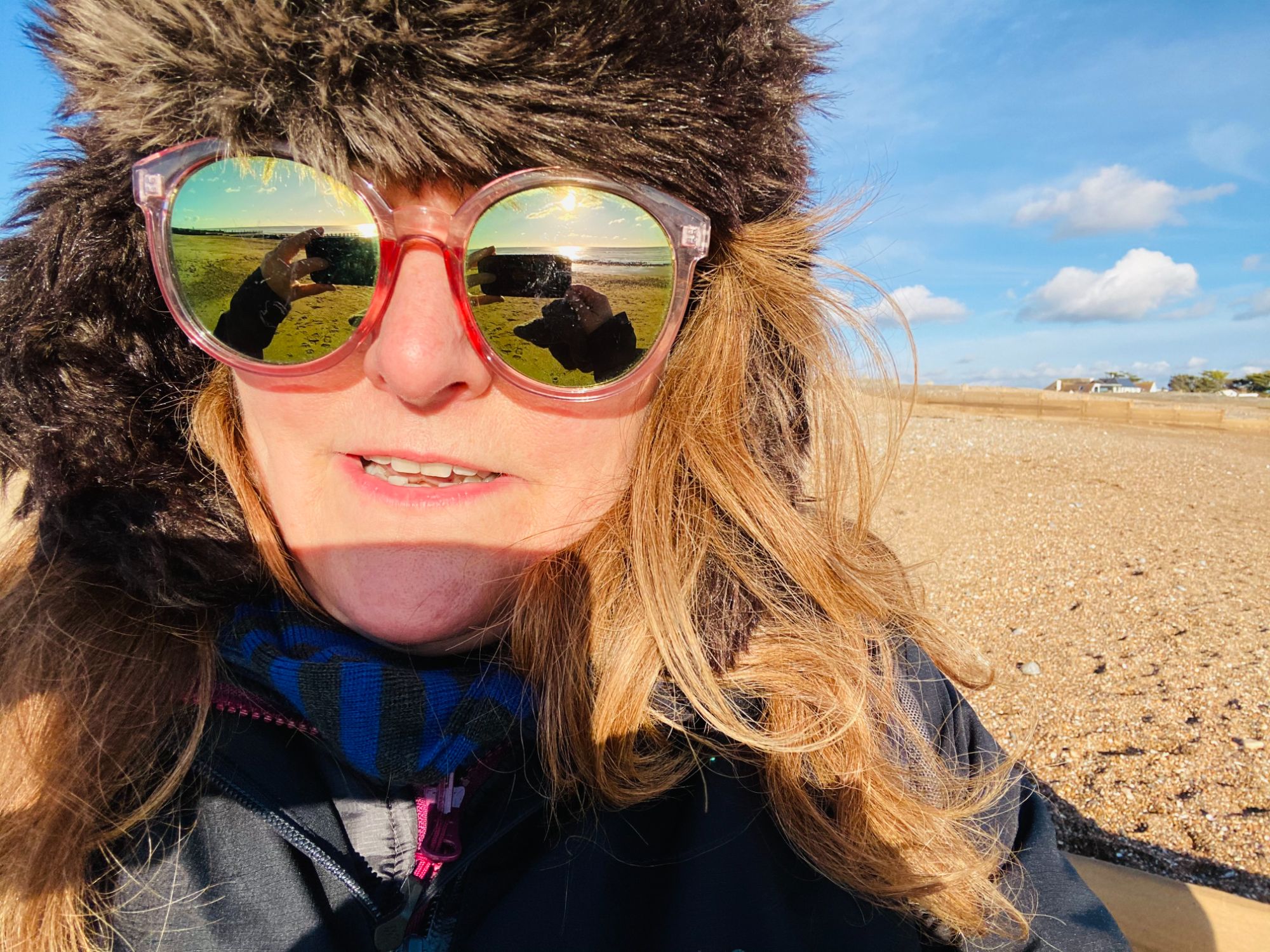 "these beach/seaside photos you've been posting in lockdown are wonderful. I genuinely look forward to them - great eye, thank you".
London